Everybody talks about corruption these days but none actually has the willpower to fight it. We lay the blame at the doorsteps of our so-called leaders who lack the conviction to fight this canker. Unfortunately, we are the cause of the problem! We treat this huge menace as a child's play and even stampede those who genuinely want to help fight it.
What at all is wrong with us? We continue to cry for jobs and better conditions of
service and yet forget that corruption has locked up the jobs we seek as our country's resources are constantly being diverted into wrong pockets and hands. Wake up, Ghana, wake up from your deep sleep!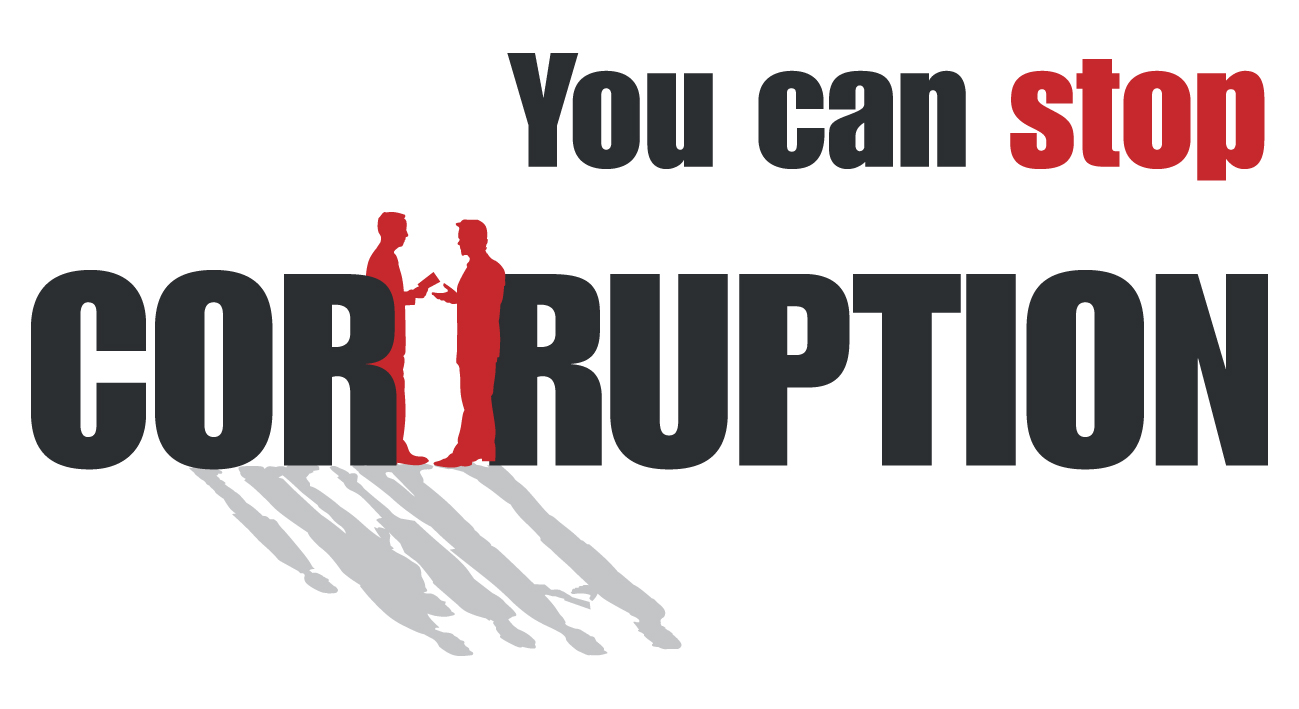 Corruption can end if competence takes the place of nepotism, tribalism, and despotism.
My observation has been that anytime this issue is discussed, we focus mainly on political leaders and forget about the rest of the population who actually constitute a majority of corrupt citizens.
Many of you will agree with me that when you graduate from tertiary school it is another hell of a task to get a job. It is becoming a norm that when you graduate, you have to bribe someone in a higher place just to lobby for you to get a job. Ladies are mostly those who bear the brunt of these selfish, greedy, and myopic minded bosses. Married men request for sex from ladies who apply for job opportunities before their application can be considered. The desperate ones often give in to their requests without any hope of getting the job. The wise ones go home frustrated.
How many times haven't men bought animals for people they want to help them get jobs. Even with all the necessary qualifications to get the job, they believe offering these items will increase their chances of being considered for the particular job they applied for.
All these and more contribute to the high rate of corruption in our nation.
What do you think about corruption in Ghana?